Not only does SmartrHoldings allow for
investor participation

, we also

lend and invest

in deals that fit within our

investment criteria

. For opportunities outside our scope of

investment

, we are

partnered

with many

lenders and investors

who will be more than happy to work with you.
Please tell us about you and your needs.
SmartrHoldings invests in property and companies that pass our S.A.F.E. due diligence criteria.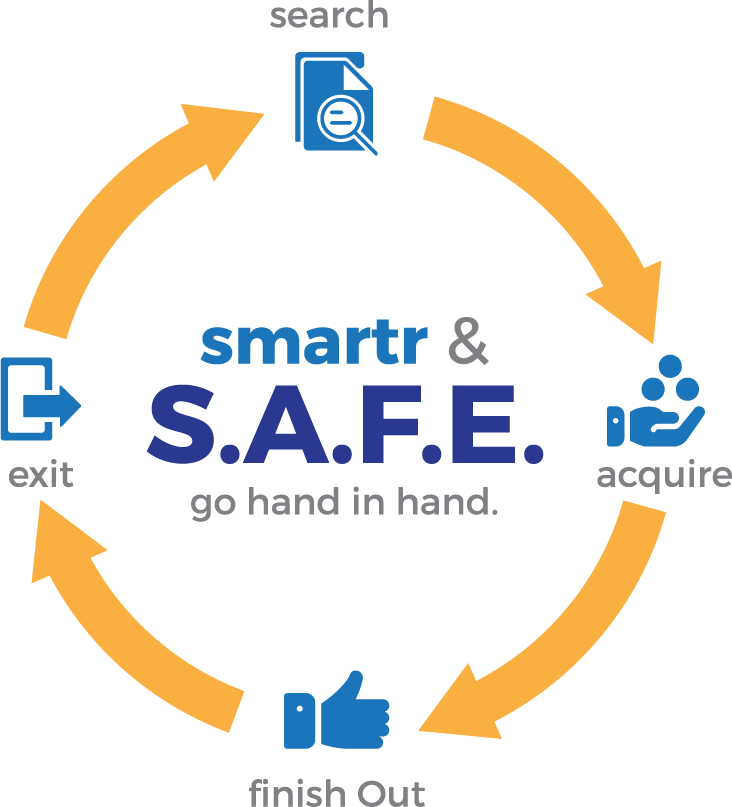 If you are seeking hard money, capital, or a loan, please fill out the application above. If you are an investor or lender who has money to invest or lend, please fill out the home page contact form, or just click here.